Camp programmes
'Sheredar' center, the site of BKC's English Camp programmes for children, is situated 95km to the north-east of Moscow on the road to the Golden Ring city of Vladimir.
The children who come to camp are aged between 6 and 16 and are grouped according to their age and level of English. Teachers are responsible for teaching 3 groups, once a day for two academic hours (1hr 15). Teachers are asked to spend a further 2.5 real hours of contact time outside the classroom with the children (watching their stage shows, playing games or sports, or generally hanging out).
Outside the classroom the children are cared for by native Russian group leaders, mostly students aged 18-25 from Vladimir University. They are always friendly and, despite some language barriers, can become good friends at camp, and beyond.
There are no set texts books to follow day by day; we believe teachers should have the opportunity to try out and experiment with new ideas. There is plenty of support to be had from the senior teacher (both before camp, and on site), and the resources have been designed and collected together thoughtfully so teachers shouldn't be short of materials with which to entertain the children.
We also encourage our teachers to use "project" lessons. These lessons give the children the chance to create a piece of work using all the skills they already know or have learnt at camp. Wall displays, recorded radio shows, photo concept story boards, board games, magazines, etc. are just some past favourites. These can be displayed on the 'Sheredar' corridor walls, shown to parents (on parents' day), and taken home at the end of the session.
Teachers return from camp having had a positive experience, full of ideas for their Moscow classes. The support system at camp is far stronger than you would find in any teachers room in Moscow, with ideas and discussions flying around freely. Of course, as with the kids, teachers come to camp to have fun too, and there's plenty to be had at BKC Country; with the children or not…bike riding, tennis, basketball, volleyball, walking in the forests, etc.
Energy, imagination, an interest in trying out new ideas in the classroom, and a sense of humour are the essentials of a camp teacher, so if this sounds like you, get in touch with our recruitment department.
Also, check out the BKC Country website: www.speakenglish.ru
A few words from our BKC Camp teachers:
Daniel Staskiewicz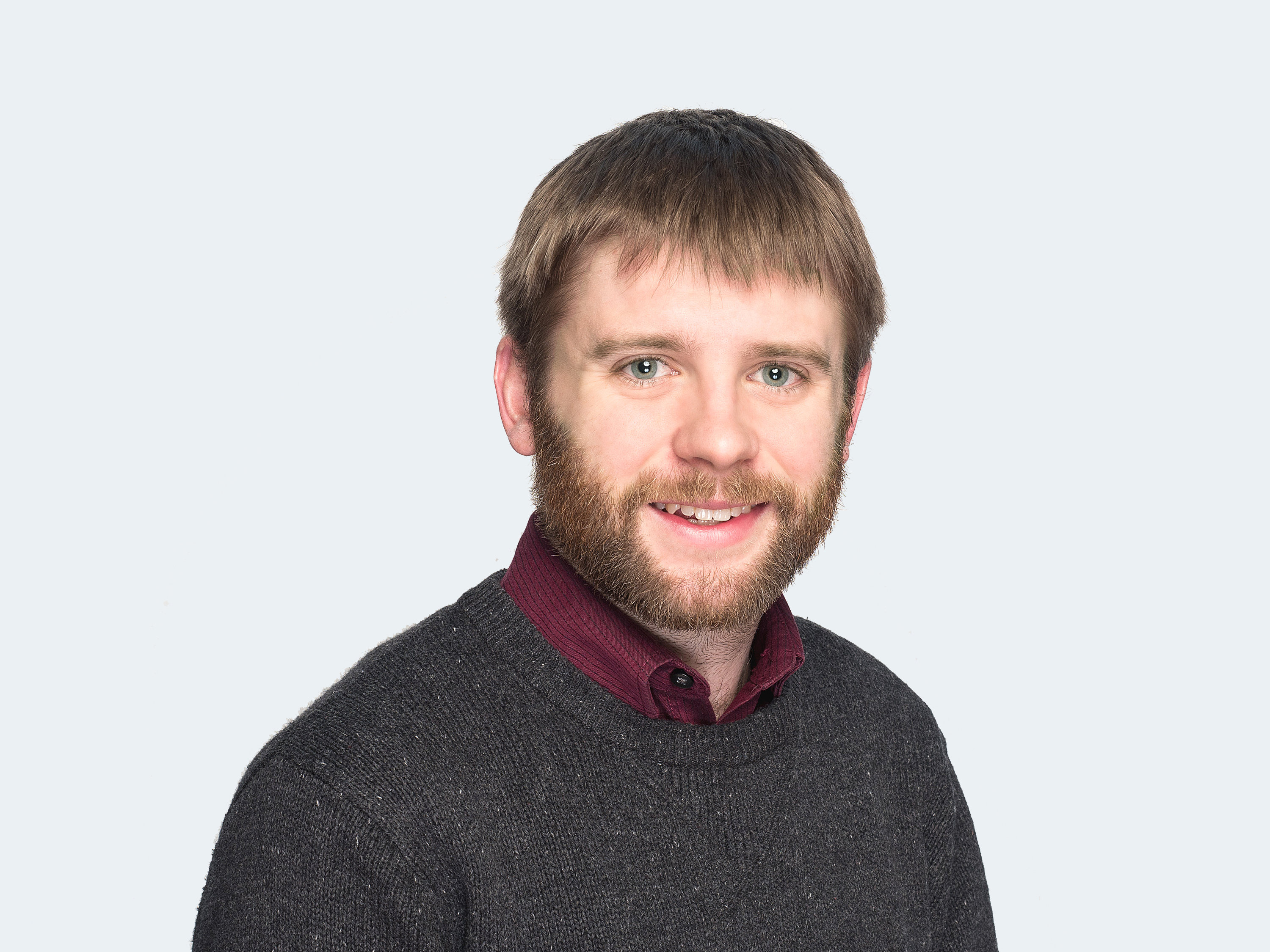 I've been attending our camp program for five years and have been senior teacher there for three years. One of my favorite things about summer camp is an atmosphere that doesn't compare to anything else. The kids are amazing and are very motivated to learn. The talents and ideas that emerge from them is outstanding. The teaching staff is there to help out and support each other. Group planning sessions are one of the most effective ways to make the most out of a teaching day at camp. The materials are endless, the ideas never stop and the experience you get from attending a camp session is extremely valuable for teaching kids anywhere.
Camp also offers a chance to see Russia's countryside. It's a peaceful change from the noisy and busy city which we work in on a daily basis. The air is fresh, the nature is beautiful and the sunsets are unforgettable. I would recommend anybody to do a camp session in a heartbeat. I'm looking forward to another great year of fun, productive ideas and the kids showing off their amazing talents inside and outside the classroom.
Lucy Sixsmith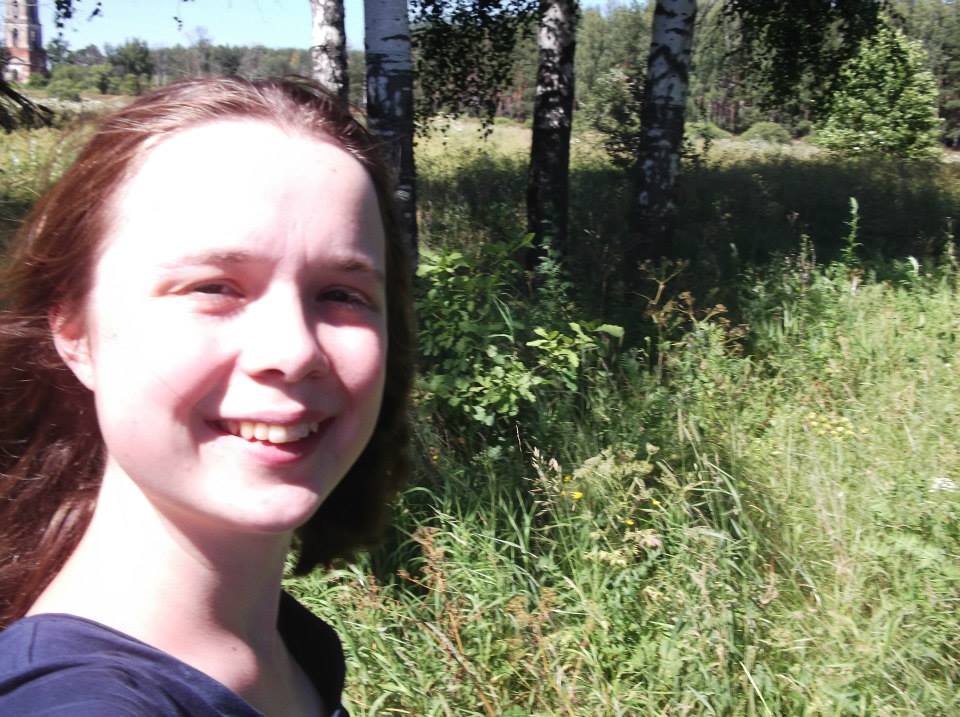 Teaching at Camp was a surreal, intense and completely exhausting experience, in the best possible senses of those words. The students bring so much fun and energy into the classroom, and if you'd like to see your teens all singing 'Kalinka' with their arms round each other's shoulders, or if you'd like to take your Juniors outside for a mini Olympics, or spend entire lessons on The Gruffalo, then Camp is definitely to be recommended. My own four weeks of stunning countryside, creative teaching attempts, and never being able to leave the canteen without high-fiving ALL my babies were as valuable to me personally as they were professionally worthwhile. Camp is ELT at its most eccentric, and also its most entertaining.