Our Teachers' Stories
Edward Evans, Senior ADOS

My name's Edward, and I'm from near London in the UK.

I studied in Nottingham for a first degree and PhD in chemistry, but at the same time I also studied Russian. I'd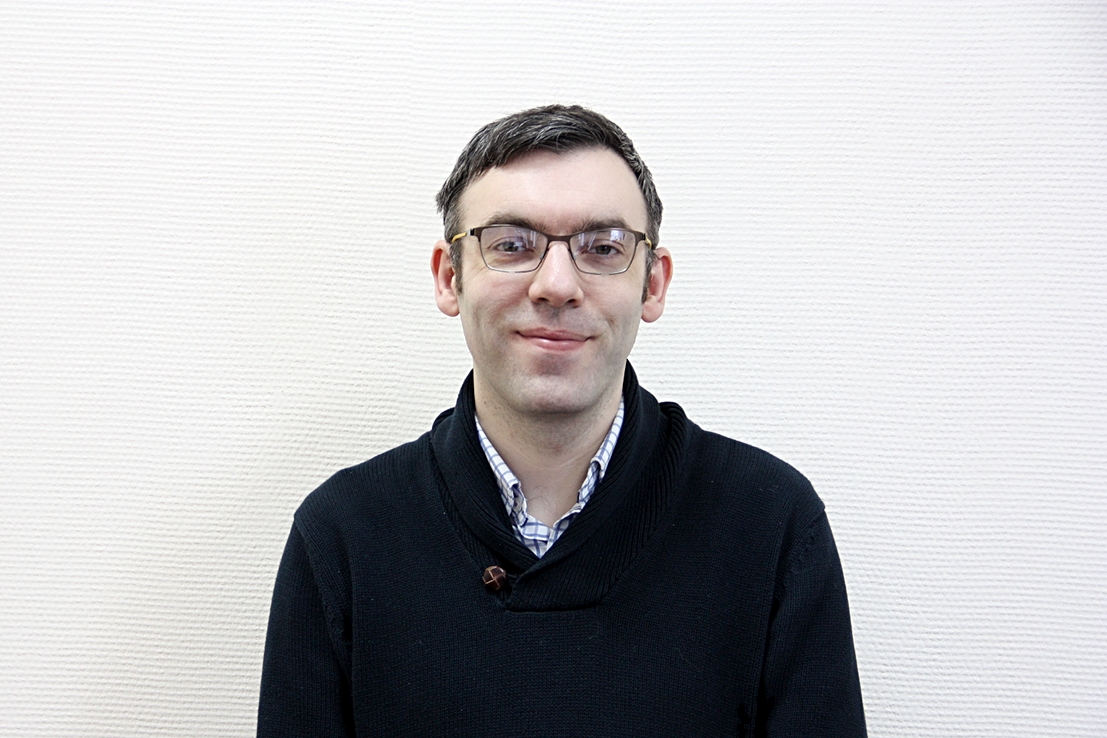 done a three-month research project in Moscow State University and wanted to come back to Russia and use my aptitude for languages. So, I came to BKC in Moscow in late 2005 to do a CELTA. I started teaching here in early 2006 and I've been here ever since. I started with a mixture of general English classes before spending some time teaching In Company. Then I became an assistant director of studies, helping new teachers to start teaching. Since then, I've completed my Delta qualification and become a CELTA trainer myself.

The most challenging classes are teenagers, as you have to work hard to motivate students and stop them being distracted by their phones, or going to sleep. I love teaching younger children, as they are easier to engage, and are fascinating to observe, and never fail to surprise me with their imagination and ability to soak up language.

BKC has given me lots of opportunities to train and to teach an enormous variety of classes and that's why I want to keep on working here.
Anka Zapart, ADOS for VYL
Hello, my name is Anka, I come from Poland.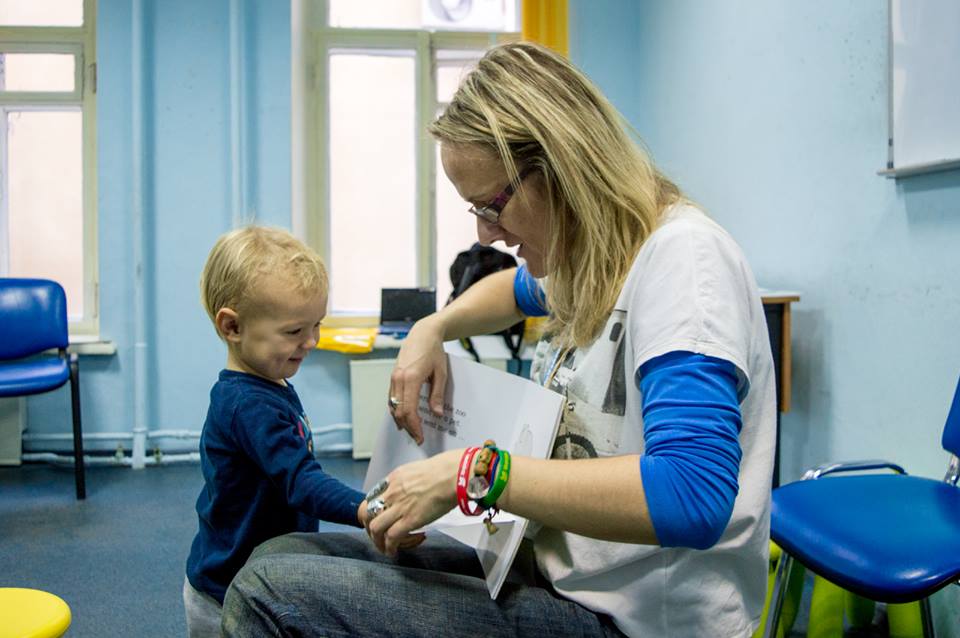 When I was a child, I had two dreams. I wanted to be a ballerina and a teacher. I never got to wear a tutu but hey, the other dream did come true.

My first teaching job was in a state school in Poland, a very long time ago, and afterwards, with my CELTA in hand, I moved around Europe and South America. Over the years, I have taught all age groups and levels and almost all areas of English but my favourites are young learners, especially preschoolers.

Initially, I came to Moscow (and BKC IH) for a year but then, somehow, I did not really want to leave and here I am: finishing my ninth contract. I am a teacher, an ADOS and a teacher trainer. I like working for BKC because it has given me a chance to develop professionally and during my time here I have been involved in different projects, such as teaching non-standard classes like this year's project - Maths and Science in English for VYL , developing materials or creating new courses. Plus, BKC is also a big Young Learner centre so here I can do what I like best.

People often ask: 'Why Russia?', 'Why Moscow?' and I don't know what to say apart from the fact that it's a wonderful city and I like being here.

And the legendary Russian winter? Well, in summer you don't really want to think about it and when it happens, you just get on with it.

But I think it will be best if you just come and see for yourself. Interested?
Daniel Saraiva
Hello! My name´s Daniel and
I´m from Brazil. I learned English as my second language when I was just a kid and I barely remember the process - I do remember that I enjoyed it a lot and I loved the teachers I had. I guess that experience must have guided me somehow into becoming an English teacher myself later in life. I taught English in Brazil for 5 years before moving to Russia. During that period I also did my CELTA at IH Boston. After that, I thought it was time for me to teach abroad and develop even further. Having had such an amazing eye-opening experience at IH Boston, I decided that I wanted to work at an IH school. Russia and BKC welcomed me with open arms and here I am! I´ve been working here for almost two years and I´ve learned more than I could even imagine. I´ve also met a lot of awesome people and made new friends. I intend to work for BKC for as long as my karma allows me. After that, who knows?)
John Shaw
My name is John and I'm from a small town called Darwen in the north of England near Manchester. I decided to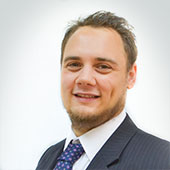 become a teacher, because I wanted to work with people and more specifically use my skills to help people achieve their goal. I have a Masters degree in History from the University of Manchester and I received the CELTA from Prague in the Czech Republic. The main reason I moved here was because BKC-IH offered me a job and promised me teacher development, which I needed as a newly qualified teacher. In my first year I passed the IHCYLT course, which specialises in the teaching of young learners. After one year I decided that I wanted to stay longer, study Russian and travel the country. So far I've reached B2 in Russian and have travelled to over 50 cities in Russia, including Siberia in the winter. Most of my friends are Russian, so my life is already pretty much here. During my time here I've become a senior teacher and teachers' representative. I'm also a senior teacher at our camp located 95km in the countryside. My roles involve teaching and management duties. I teach a variety of classes from children to adults and exams. Next year I plan to continue my work at BKC and also take the Cambridge Advanced Methodology course.