Young Learners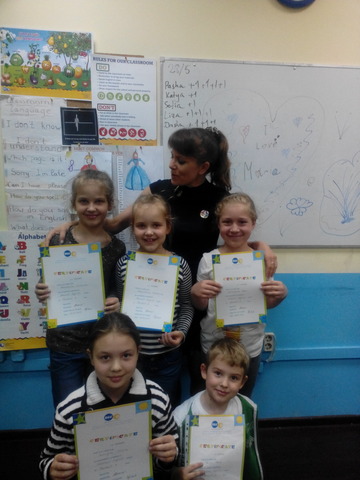 Young Learners are the biggest group among our students and that is why every teacher has an opportunity to excell their teaching skills and get experience. We teach Very Young Learners (aged 3 - 6), Young Learners (7-12) and Teens (13-18).
Our courses are built around various coursebooks from the major ELT publishers but we always encourage our teachers to supplement and to create materials for their classes. Many of our students are preparing for Cambridge exams such as YLE Starters, Movers and Flyers, as well as PET, KET, FCE and CAE.
We have a great support team to help all those teachers who are new to teaching or those who have never worked with children before. We run the Young Learners Induction programme as well as workshops and seminars on teaching different age groups and exam classes and these are free of charge to all of our employees. Our teacher training department also regularly runs the IH Young Learners' Certificate and IH Very Young Learners courses at a discounted rate for our teachers.
Teaching children is very rewarding even though it does present its own challenges, too. At BKC, we provide everyone with the skills and support to make the most of it.