Our teachers
Who are they?
Each of our teachers at BKC is different, but all are educated, qualified, and have a desire to experience life in Russia. Among them are newly minted teachers alongside seasoned veterans, Brits alongside Kiwis, Americans alongside Continental Europeans and Russians. Many have been with us for several years, while others simply treat it as a "gap year". Some of them show up with not much more than their backpacks, others come with their household goods! BKC has a high rate of return teachers.
What qualifications do they have?
Our teachers usually hold a university degree in some sphere. This could be in humanitarian studies, physical sciences, law, etc. The important thing is that they have a level of linguistic competence required to complete higher education, and have a requisite store of general knowledge necessary to be a credible teacher.
However, BKC also requires a qualification in ESL. The basic certifications are the Cambridge CELTA and Trinity TESOL, and all of our teachers will have one of these. Many of them hold higher qualifications as well, such as the Cambridge DELTA, and even an MA or PhD in TESOL.
Why do teachers come to BKC Moscow?
They come because they have an interest in Russian language and culture, or simply want to experience what life is like in one of the biggest, most vibrant cities in the world. Additionally, BKC Moscow is renowned as a centre for professional development, offering courses such as CELTA and DELTA, IH Certificate for teaching Young Learners, etc.
EMT
Ongoing support and professional development is provided by our Educational Management Team of Director and Assistant Directors of Studies.
Our teachers say:
Stephen Hughes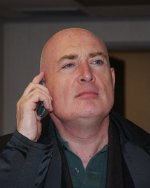 I travelled the world for a number of years in IT consultancy and eventually realised that I was more interested in the people, places, cultures and languages that I encountered than the projects I was paid to carry out. Accordingly, I took my CELTA in London in 2012 and joined BKC after a month or two teaching in the UK.
I had liked the few Russians I had met on my travels and had always been interested in Russia. Nonetheless, the kindness and friendliness I have experienced in my time here have taken me aback. Thanks to BKC's support team, the potential challenges of visas, accommodation and general adaptation have simply never been an issue. The grumpy faces on the Moscow metro on a Monday morning are no more so than their opposite numbers in London and New York and even nodding acquaintances have shown great warmth to me. Russian students are passionate about education and I draw inspiration from their obvious appreciation of what we give them.
The beauty of BKC is that it is large enough to offer a range of teaching experiences but each of its many locations around Moscow is intimate and unique. I now largely focus on teaching exam classes but I have previously taught students of all ages in general as well as business classes. Moscow is an enormous city and, even after three years, I feel I have only scratched the surface of what it has to offer. I would urge anyone who yearns for a unique and rewarding experience to accept BKC's invitation to sample Moscow and its brilliant people.
Liz Bearman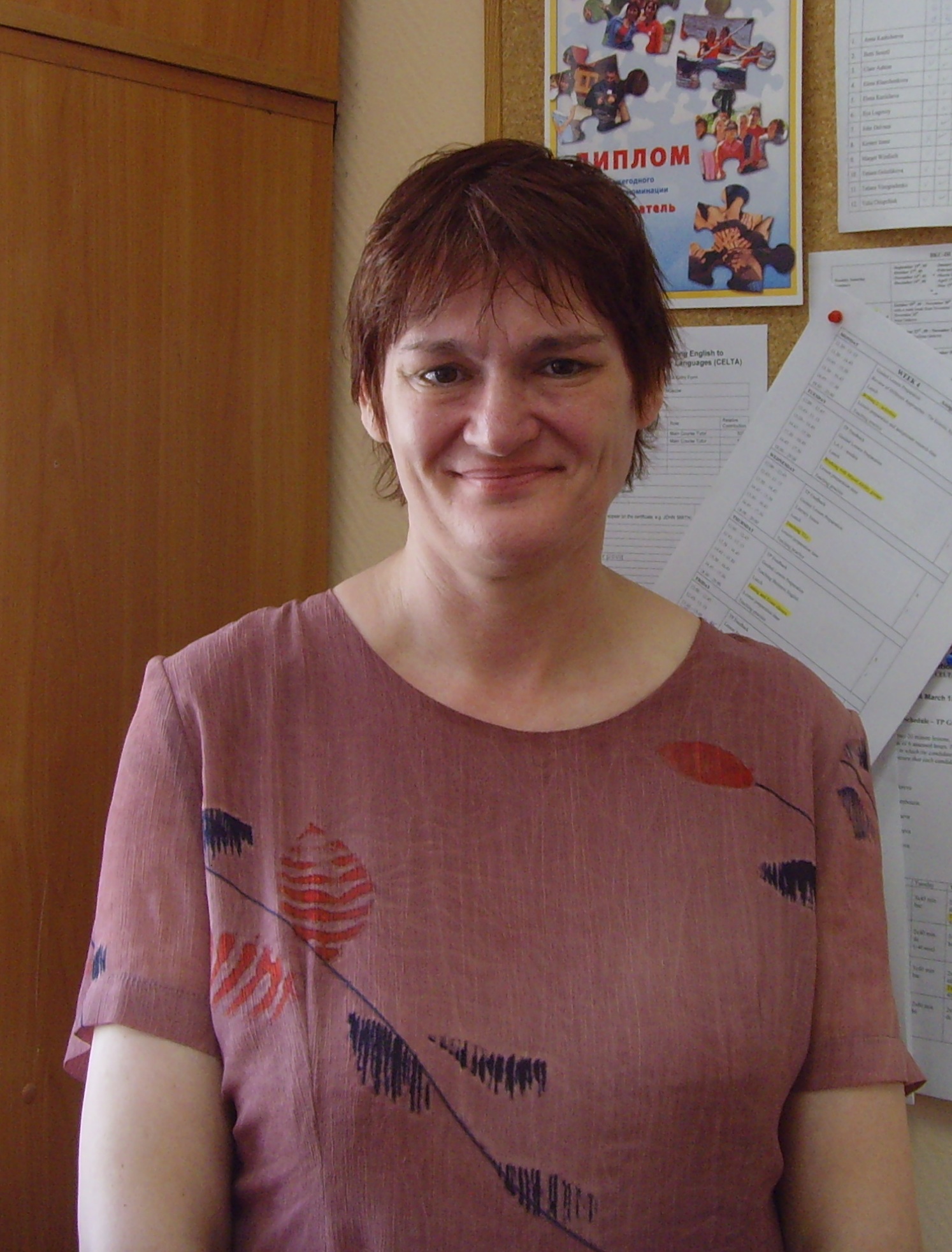 When I first came to BKC, I had already been teaching English for around 20 years. With a degree in Applied Linguistics, a love of travelling and a strong interest in language learning, a career in ELT was inevitable. 5 years after I first walked into a classroom in Cairo with little idea of what to do next, but an ability to think on my feet, I didn't know where I was heading next, but I knew that I loved teaching English, so it was time to do CELTA.
A series of jobs in various small language schools followed. My one experience of working for a large organisation (in South Korea) was not a positive one.
Thus, in 2003, when I applied to BKC-IH (attracted by the location and the name of IH) I was somewhat sceptical of working once again for a large company. The fact that I am still here in 2015 speaks volumes. (especially as I only originally intended to stay for a year!)
Maria Taymour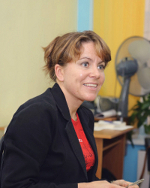 BKC-IH Moscow's outstanding Teacher Training centre encouraged me to apply to CELTA several years ago and since then I've been working for the company. I'm certain my professional skills have advanced in many important ways – currently I teach almost all ages and levels, take part in varied seminars and workshops, study abroad at other IH schools in summer. Here there is always something new to experience, the teaching standards are maintained well while the staff is fully supported. It's a great institution which lets you develop professionally, and if today I were looking for an extraordinary place to work in Moscow, I'd choose BKC-IH again without a second thought.
Tatiana Buyanova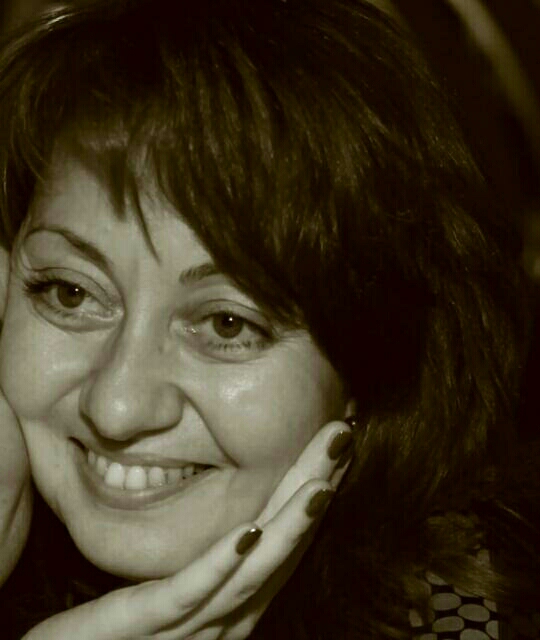 I've been learning English since primary school. At those times there were hardly any opportunities to practise so , as you can guess, participating in Soviet-American conference "Children of the 21st Century" was really a chance of a lifetime. This resulted in my falling in love with the language and taking up interpreting to musicians and scientists as a hobby.
It was the brilliant teachers at Moscow State Pedagogical University who had the major impact on my professional development. Knowledgeable and enthusiastic, they inspired me to always create the same friendly atmosphere we used to have at the lessons.
I also find it the only guarantee of my students' success because only the things you really enjoy doing can produce the best results. So my main priority is not only to encourage students but to make them relax after the hard working day and enjoy the tiring process of learning. It's such a rewarding moment to know your students have passed Russian State Exam with 98 out of 100 or Elementary ones have managed to survive abroad!
I'm proud to be one of BKC-IH team as our school has brought together experienced and passionate teachers. Nothing can compare with working with them as well as wonderful administration!
Peng-Ta Wang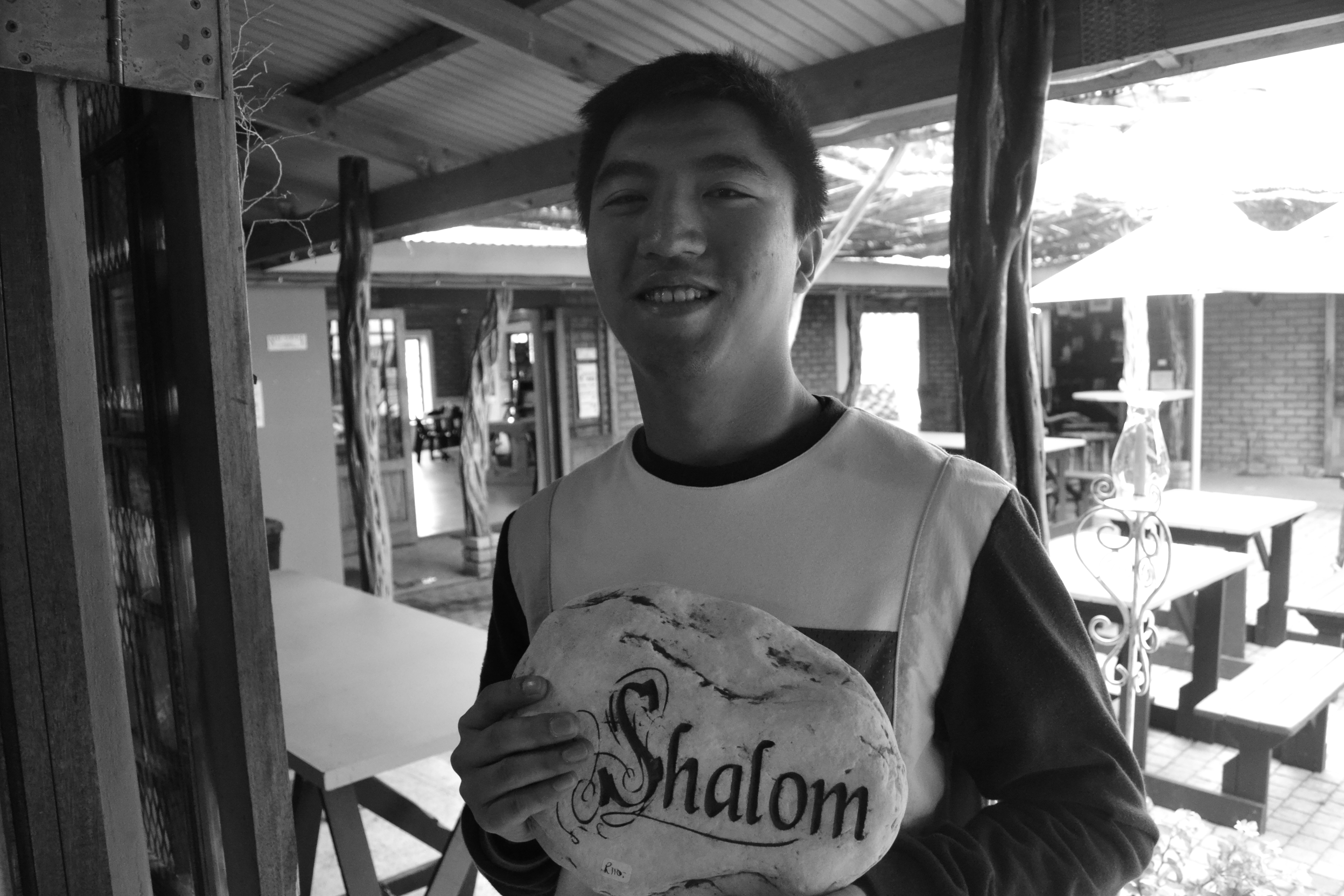 I was born in Taiwan but barely remember it, I moved to South Africa when I was very young and consider myself South African. South Africa has taught me a lot and I am keen to learn more about different countries and cultures. I lived in Australia for a few years when I was younger too, that was a very memorable experience.
As an English Teacher, I enjoy meeting new people, seeing "the light" in students eyes when they finally understand something I am teaching and the opportunity to travel and learn more about myself.
Betti Sewell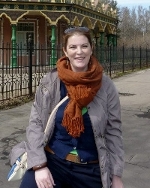 When I joined BKC IH Moscow in 2006 I had planned to send a year here, then jet off somewhere else. However, aftera year I could not bear to leave and am still happy here six years later, thanks to the addictive combination of an exciting and adventurous social and cultural life with a rewarding professional experience that life here offers. BKC provides solid support, training and potential for career growth for teachers and cares about educational quality. I have been a Senior Teacher, ADOS and freelance teacher here so have seen how it works from many sides. Moscow itself is a wonderful city, although maybe not to everyone's tastes - it's a love it or hate it place. I certainly love it and most people I know here do too.
Jonathan Waldron

Hello! My name is Jon and I have been an English teacher with BKC since April 2013. Ever since I studied Russian history as a university student, I wanted to experience Russian culture. After teaching secondary school American history and government for a year in the United States, I decided that I wanted to live in a different country. After earning a CELTA in New York City, I chose to come to Moscow to teach English. For me, teaching and living in Moscow continues to be a fascinating cultural and linguistic experience.
Daniel Roots

Hi! My name is Daniel. I'm from South West England! I've been in Moscow for 2 years already and absolutely love it! I got my Trinity Tesol in 2012 in England and have been teaching in Moscow ever since! The thing I like about Moscow is the people! In my spare time I like surfing, skydiving and mountain biking!