BKC-IH teachers at Sheredar Rope Park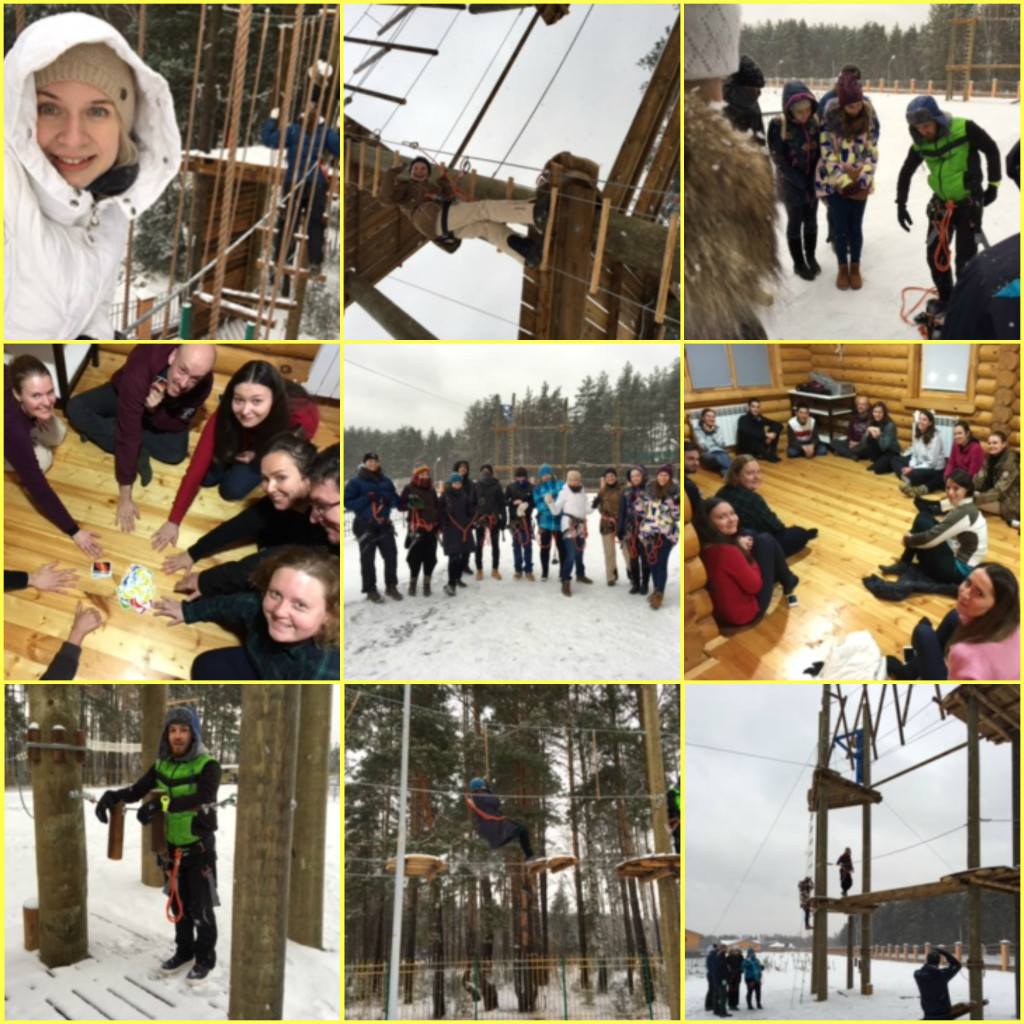 On 12 November 2016, BKC-IH teachers visited Sheredar Charitable Foundation to try out their recently opened state-of-the-art rope park with rock walls and Zip-lines more than 100 metres long. Check out Jack Rizzotti's video about this exciting experience.
Being a part of the Sheredar rehabilitation programme, the rope park helps children who suffered serious diseases overcome their fears, build their self-confidence and lets them work as a team.